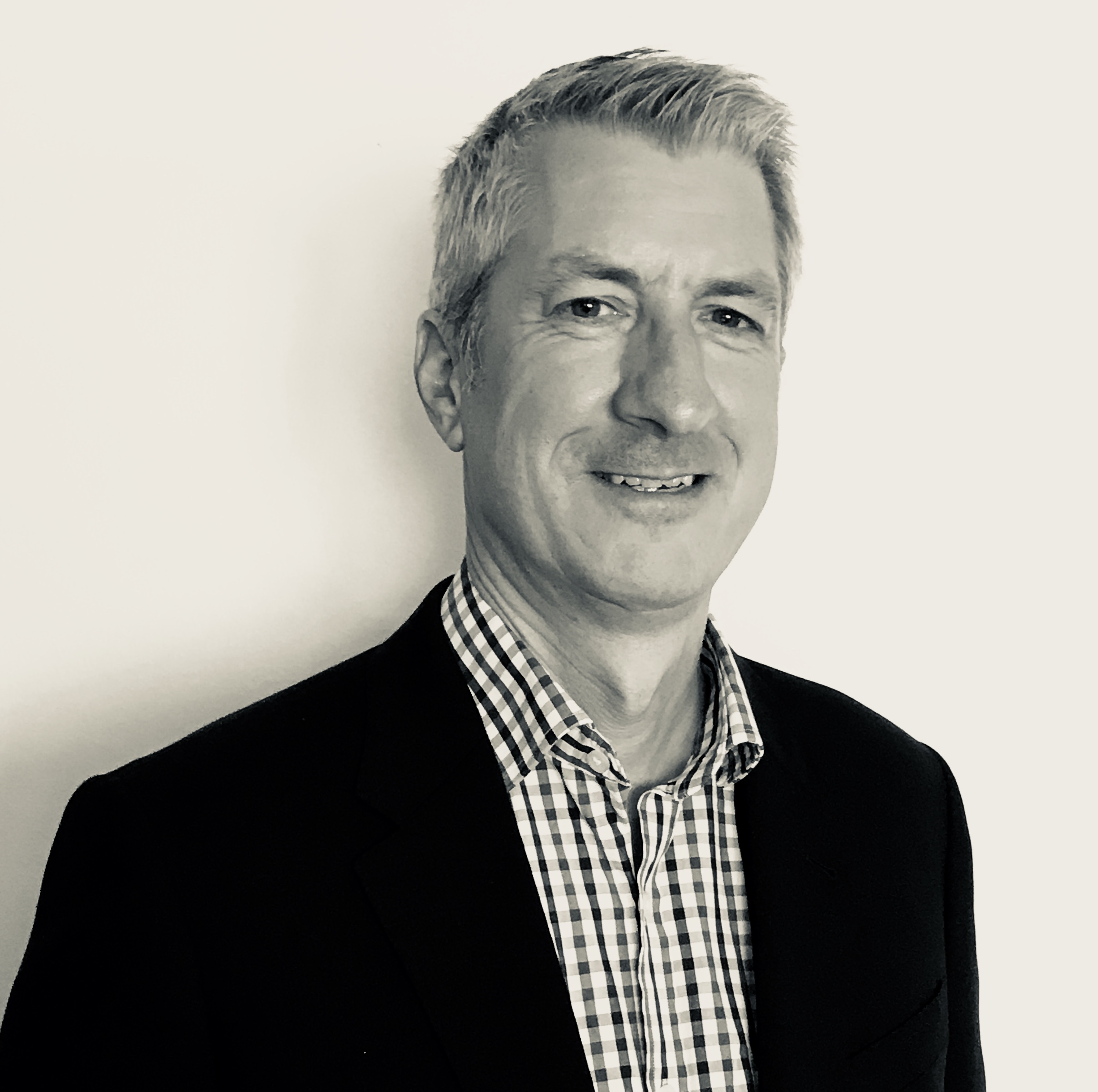 I've written professionally for over 15 years, including 10 years in-house with a major financial services group, where I created marketing content to generate brand awareness, customer engagement and business results.
In that time I myself hired copywriters, designers and creative agencies. I understand what product, marketing and project teams generally want from an outsourced writer (and crucially, what they don't), especially when things are frantically busy or when deadlines are of the "Holy s**t!" variety.
I now specialise in financial services writing, but not to the exclusion of all else. Recent clients have also included a tech start-up, a leading metropolitan university, and The Australian newspaper's marketing division.