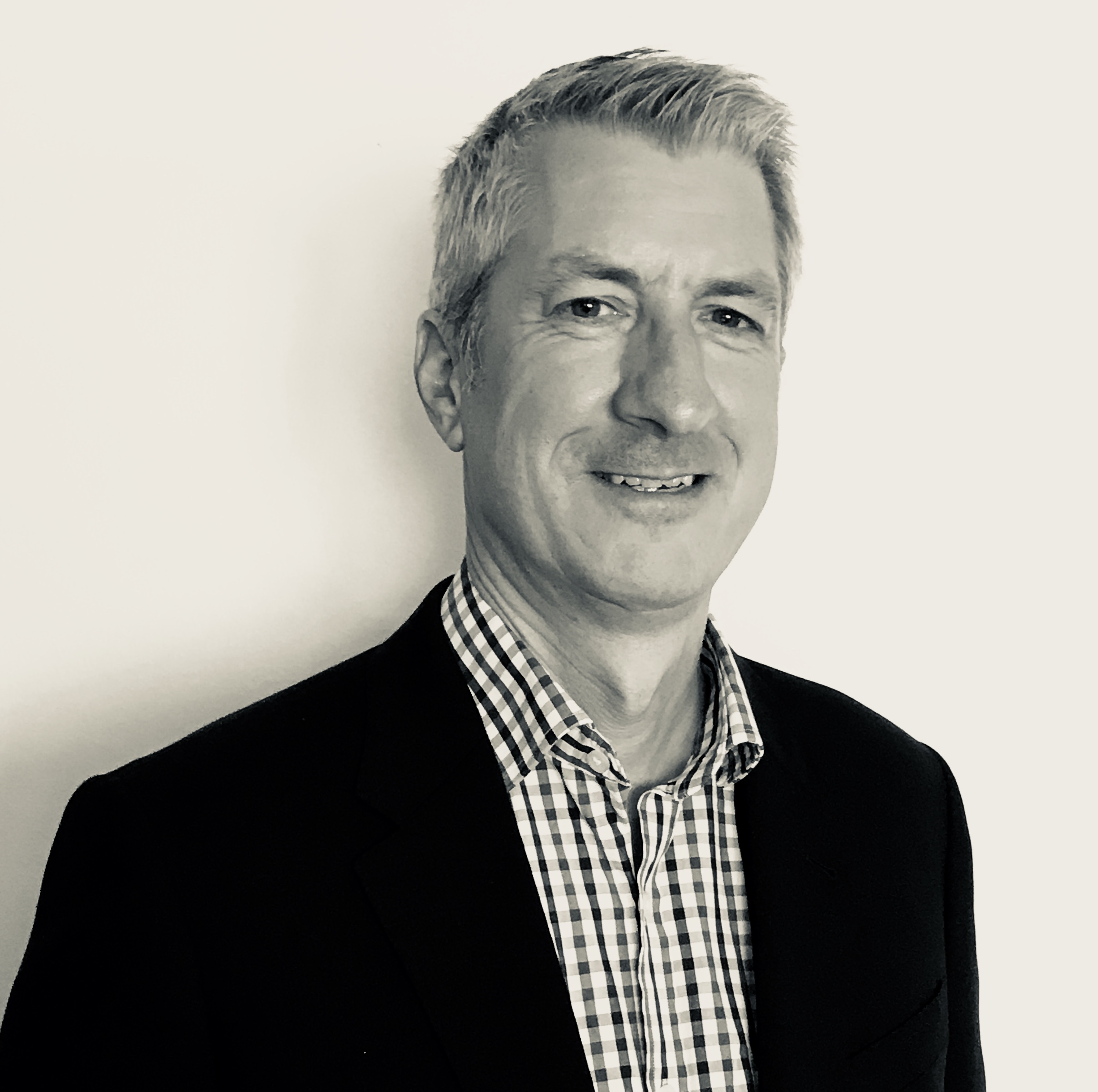 Most financial services products and processes are convoluted enough without vague, legalistic, or jargon-ridden communications making things worse.
Amid the intense focus needed to deliver a major change project or launch an exciting new product, organisations can inadvertently over-complicate their messaging and alienate – or infuriate – their audience. But it doesn't have to be that way.
I've written professionally for nearly 20 years, including 10 years in marketing and product communication roles with a major financial group.
As a freelance I now specialise in financial services communications and content, but not to the exclusion of all else – clients have also included a tech start-up, a metropolitan university and The Australian newspaper's marketing division.