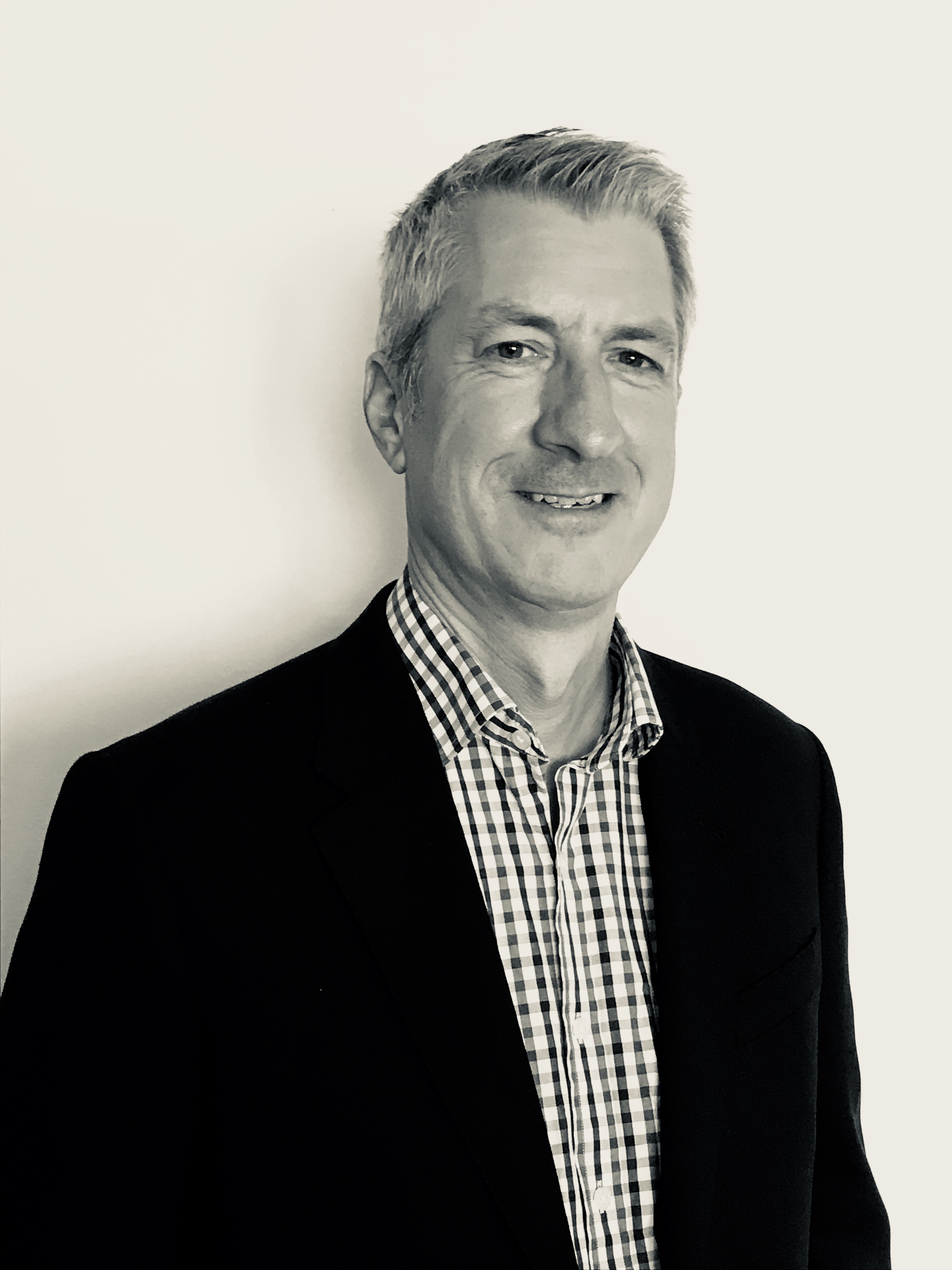 Tearing your hair out over a piece of content that's bouncing around your stakeholders and getting more and more convoluted?
Got a great new product you need to tell the world about?
Need to tell your story – or someone else's – so it reads like a proper story, not a dreary set of facts?
Crazy busy and need to offload some comms work?
Want someone to just make it all go away?
Let's talk.
richard@richardwaters.com
linkedin.com/in/richardwaterswriter
And if you're close to the Sydney CBD, I'm happy to meet in person. Coffee might even be on me.