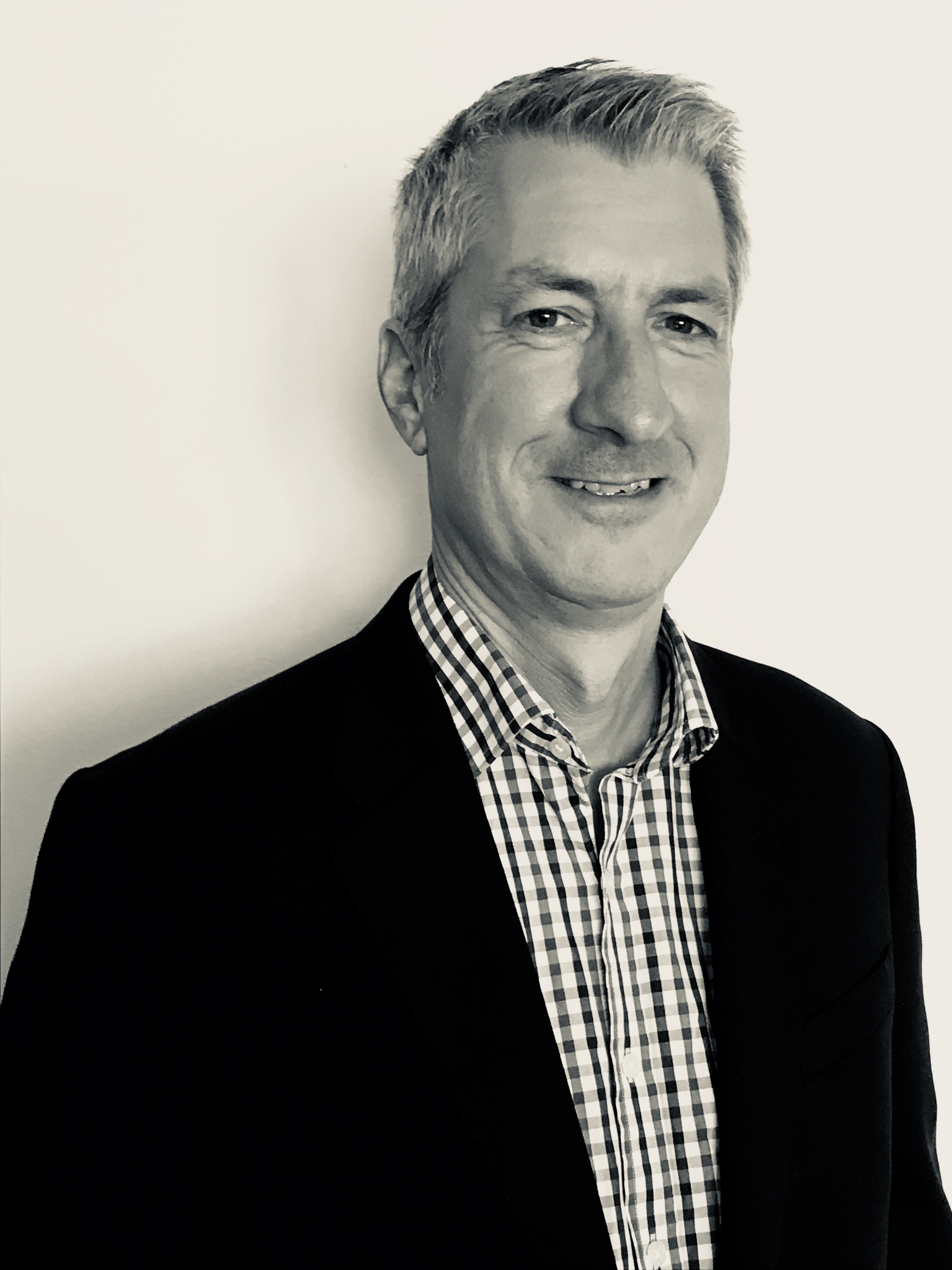 Hello.
I turned to freelance writing and journalism around 15 years ago, after a background in property and finance.
I then spent the ten years to 2017 in various in-house marketing, communications and content strategy roles with an ASX top 20 financial services organisation, where I specialised in creating wealth management content to drive brand awareness, customer engagement and business results.
During those years with a big corporate I myself hired and managed copywriters, designers and creative agencies. Having lived both sides of the client/freelancer fence I understand the time, resourcing and other pressures that product, marketing and project teams sometimes face and that create the need to engage external writers.
I've managed complex, tight-deadline digital and print content projects and have written virtually the full gamut of customer and intermediary communications.