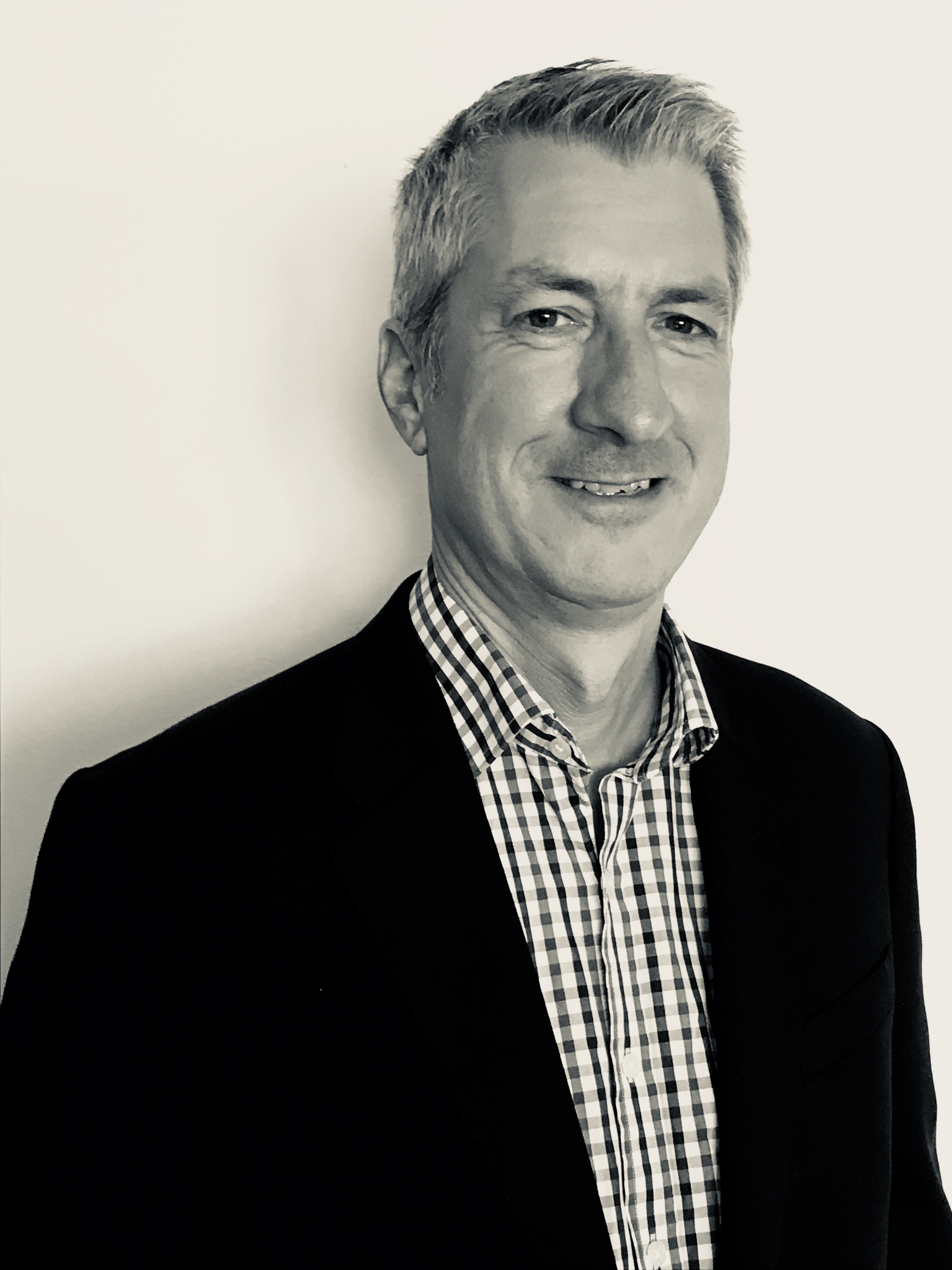 Hello.
If you need simple words for a complex concept or a fresh pair of eyes on a thorny communications problem, I'd love to help.
I've been a professional writer for over 15 years, with a background in property and finance.
I spent the ten years to 2017 in various in-house marketing and content strategy roles with an ASX top 20 financial services organisation, where I specialised in creating wealth management content to grow brand awareness, customer engagement and business results.
During that time I myself hired and managed copywriters, designers and creative agencies. I understand what product, marketing and project teams usually want from an outsourced copywriter (and more importantly, what they don't), especially when things are insanely busy, or when stakeholders are going berserk, or when deadlines are of the "Holy s**t!" variety.
I know my way around the financial services landscape in Australia, and enjoy the challenge of writing copy that won't send Legal and Compliance into a mad panic but that customers might still actually want to read.